At Bishop Perowne we prepare meals three times each day. Before the College day starts we offer breakfast snacks consisting of pieces of toast, bacon baps, drinks etc. At mid-morning break we serve a more substantial menu of the same items and, in addition, sandwiches, baguettes, wraps and fruit. At lunchtime we offer a full range of food including a choice of hot meals, sandwiches, filled rolls, hot paninis, jacket potatoes with a range of fillings, salads and puddings including cakes and biscuits. There is always a vegetarian choice available included in the hot main courses.
The menu, which follows below, runs for three weeks, after which it restarts. Each day's menu is designed to be fully nutritionally balanced. All food is prepared and cooked in our kitchen by our highly qualified catering staff. All cakes and biscuits are freshly baked. All meats and vegetables are prepared and cooked on the premises. We do not serve any form of "ready meal" and follow the School Food Standards Guidance published by the Department for Education.
All of our staff are professionally trained caterers and our canteen manager and her senior assistant are fully trained cooks, having certificates in catering management, food hygiene, food safety in catering and nutrition. Other members of staff have level 2 in food safety in catering.
The cost of all the food that we serve is displayed on the menu. All prices are designed to be affordable and the maximum cost is governed by the value of a free school meal.
In addition to catering for our own students and staff, we also provide school dinners to St Barnabas and St. George's Primary Schools. Since September 2014, with the advent of universal free school meals for Primary years one and two, we have been providing over 300 meals per day to other schools.
Our Menu and Prices (Click for larger versions)
All payment for meals at Bishop Perowne is "cashless" which means that we do not take money over the canteen counter. Parents/carers should make payments to the College through ParentPay. This is a system that allows money to be put straight into a child's account by either payment on-line using a credit or debit card, or at any shop that offers PayPoint. In this way any money that is in a child's account can only be spent on food from our kitchen. This gives the parents/carers certainly that their child is receiving a well-cooked nutritionally balanced meal.
When buying food at the counter, students generally use the biometric identification system at the till and the kitchen staff will charge the student's account with the food bought. This allows the student will learn to budget the use of the cash that has been put into his/her account.
Some of our students receive free school meals. Their allowance is put into their account each day at noon for them to spend at lunchtime. All that can be seen on the tills is that their account is in funds. This anonymity allows them to be treated the same way as everyone else.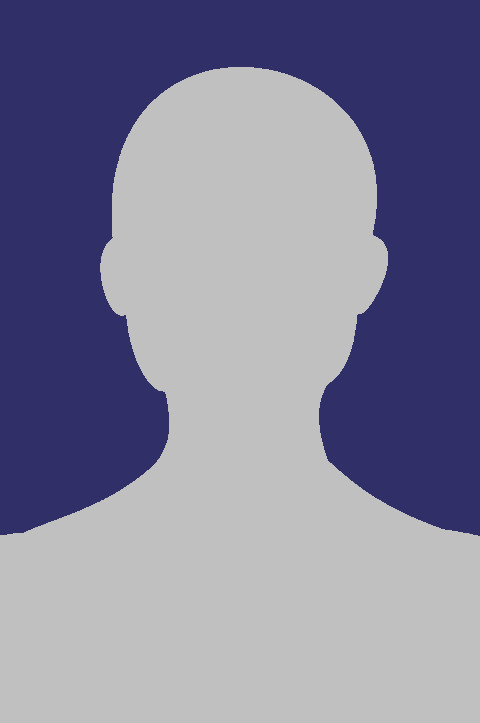 Mrs L Aljaradat
Catering Assistant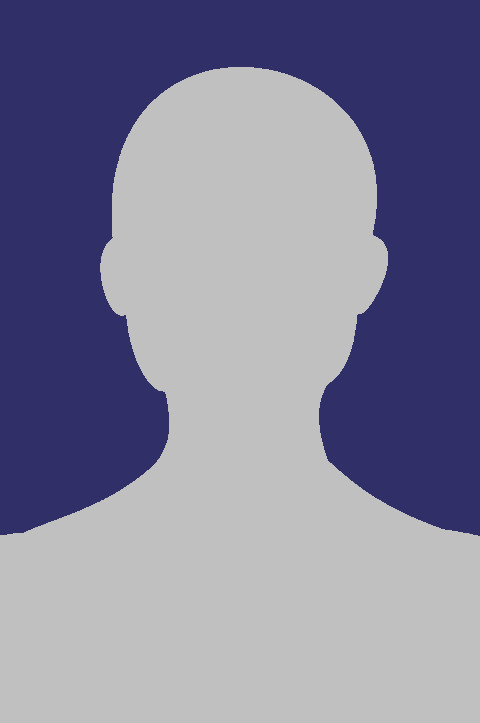 Mrs R Crowther
Catering Assistant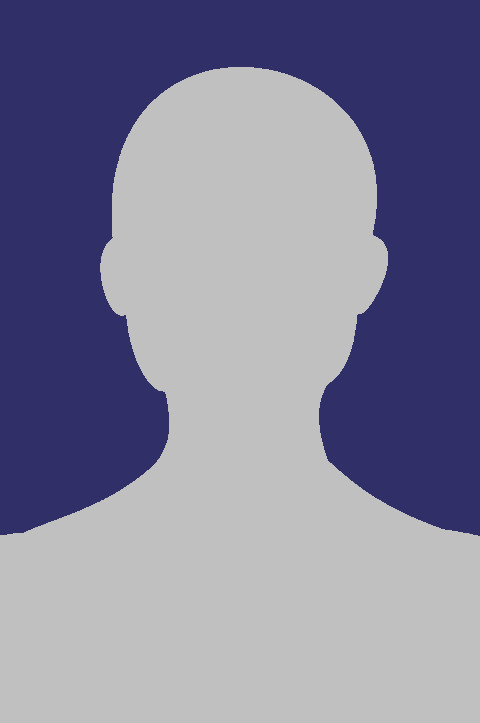 Miss R Downton
Catering Assistant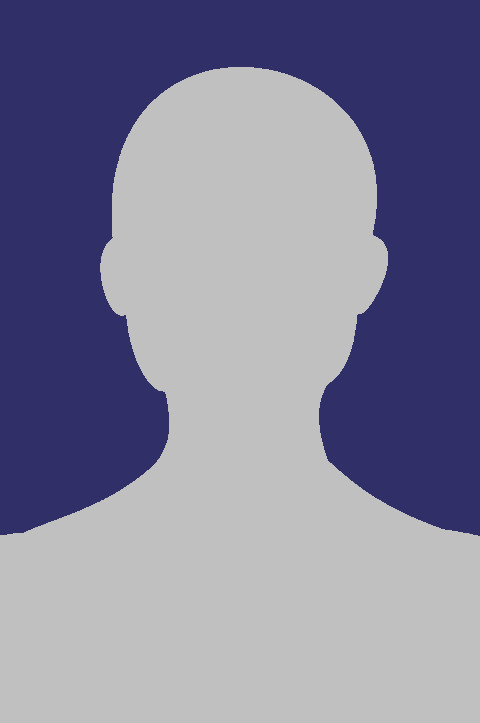 Mrs D Downton
Assistant Cook
Mr B Exall
Catering Logistics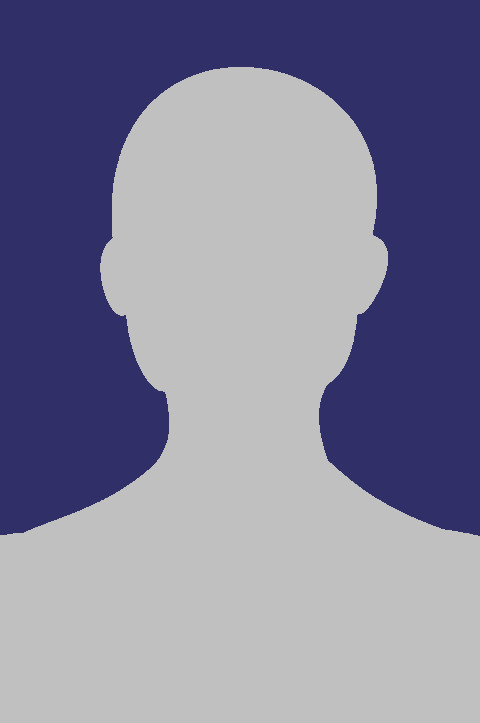 Mrs A Gregg
Catering Assistant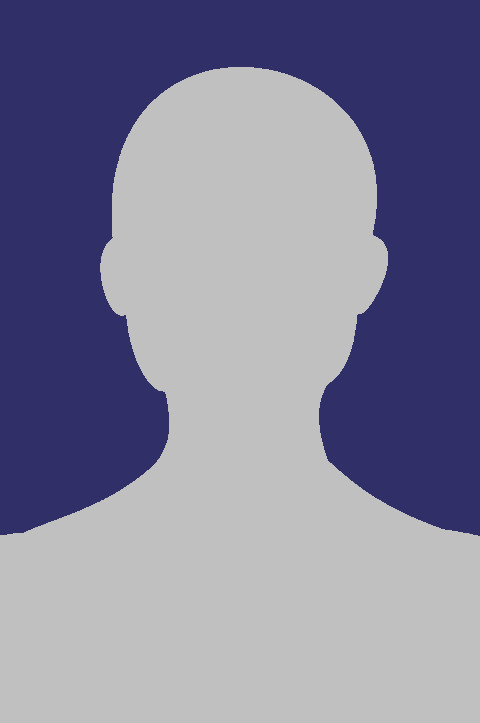 Mrs A Griffiths
Catering Assistant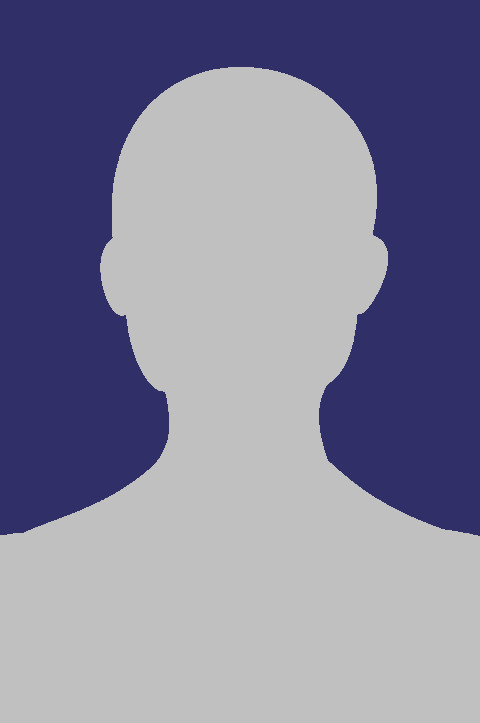 Mrs L Heeks
Catering Assistant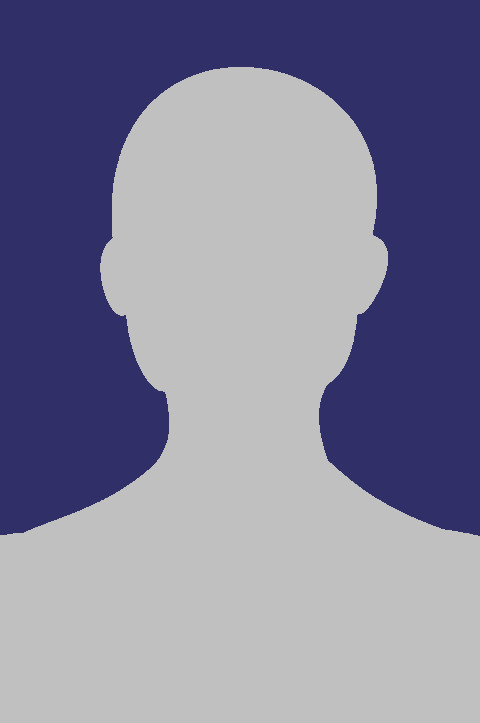 Miss G Powell
Catering Assistant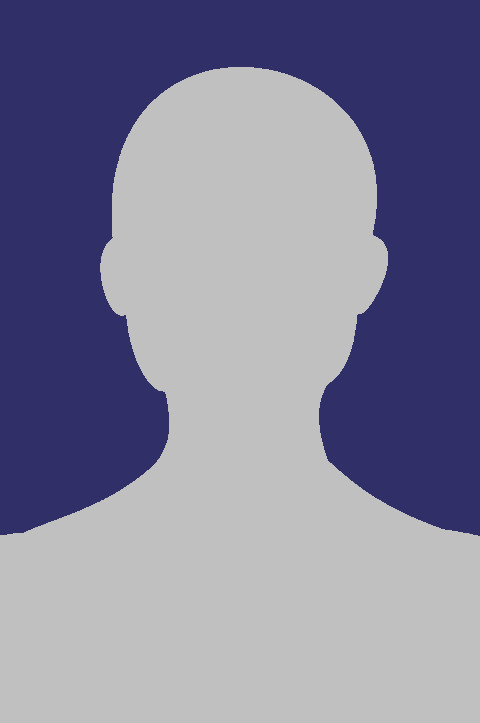 Mrs R Price
Catering Manager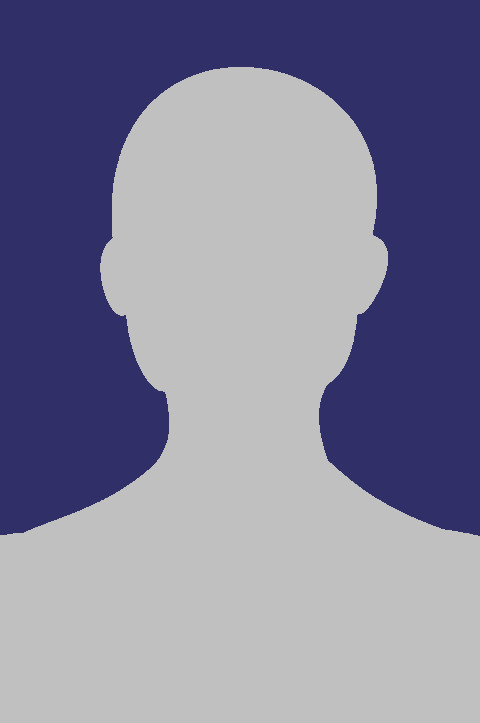 Mrs J Ruff
Catering Assistant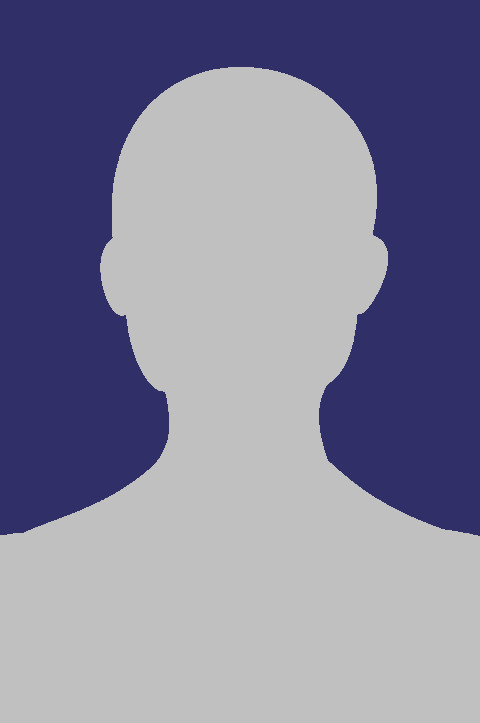 Mrs J Sheils
Catering Assistant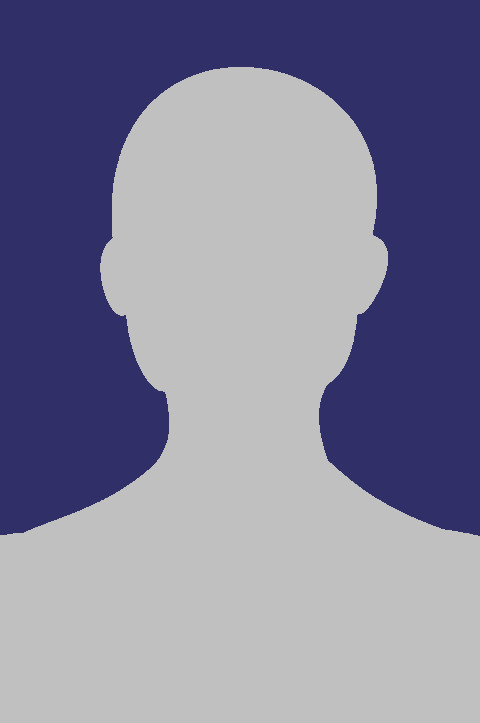 Ms S Stock
Catering Assistant