Bishop Perowne Church of England College is widely recognised as a centre of excellence in the Arts, making a significant impact on the lives of both our students and on the wider community.
There are three full time specialist staff in the Performing Arts Department. The Subject Leader for Performing Arts and Dance holds a Master's Degree in the Arts and Education and all other Department staff are highly qualified and experienced professionals in the teaching of their specialism.
The College is privileged to have the support of a Theatre manager who manages our College theatre and other facilities and equipment. He also takes an active role in developing the use of our facilities within the community and supports the technical aspects of the KS4 Performing Arts courses.
Students are afforded the opportunity to work alongside the Theatre Manager, adopting roles of responsibility directly related to the technical support for performance and examination work.
One to one Peripatetic tuition in voice and musical instruments is given by fully trained and experienced teachers.
The College Theatre
Fully equipped with sound and lighting to industry standards and capable of seating 220 audience members with a fully retractable auditorium. An end on black box staging area affords space for extensive musical productions and orchestral concerts. The college also has green screen facility which is used in performance work.
The Dance Studio
Opened in 2010 when students performed alongside principal dancers from the Birmingham Royal Ballet – featuring a fully sprung floor, full technical installation for lighting and sound, ballet bar and mirrored wall.
The Drama Studio
A dedicated black box studio with a full technical installation.
The Music Studio​
We will soon have brand new Creative Media suites. These will include a sound proofed recording studio, a full class set of Apple Mac computers running notation and music editing software, and instrumental practice rooms.  These are due to be completed in the summer of 2022.
Community and Partnerships
The development of our relationship with the local and wider community has played a key part in the strategic development of the Arts Department. Community links are numerous. Students are given the opportunity to work with professional artists and offered theatre trips as part of our Broaden Horizons imitative.
All of the facilities at Bishop Perowne College are open for use to organisations and individuals from our local community. We encourage people to book them for Creative projects, rehearsals, concerts and meetings. Organisations such as the, Harlequin School of Dance, Worcester University, CATS, Vamos Theatre Company as well as our local feeder primary schools are just some of those that already make regular use of our facilities.
Partnerships with our Primary schools, Heart of Worcestershire College, the Sixth Form, Hereford College of Arts, Kidderminster College and the University, ensure a continuity that enables our students to develop academic and social skills that will serve them into post 16 education and beyond.
Students enjoy an enormous range of extended day activities from Drama, Music and Dance clubs to full scale and small scale performances. Evening productions have included Back to the 80's and Matilda. The major school shows are supported by three showcase performances of "Into the Light", the Annual Carol Service and celebration assembly performance work. Finally the Performing Arts Department biannually run a European Tour for Music and Dance which has seen students perform in Belgium, Holland and Germany.
Social, Moral, Spiritual and Cultural Education
The Arts at Bishop Perowne promote and develop a relationship between school, students, parents/carers, educational partners and the community which is central to the ethos of our College and to the vision of an inclusive Arts provision for all. It is dynamic, motivational, spiritual and exciting. Many of our students go on to study the arts in higher education and many return to us to take part in productions or just to experience again the sense of belonging which is so strong within our College. The aim is to prepare students for the unpredictable but exciting world of the 22nd century and to give them the chance to develop academically, creatively and spiritually.
Miss C Alexander
Head of Performing Arts
Teacher of Dance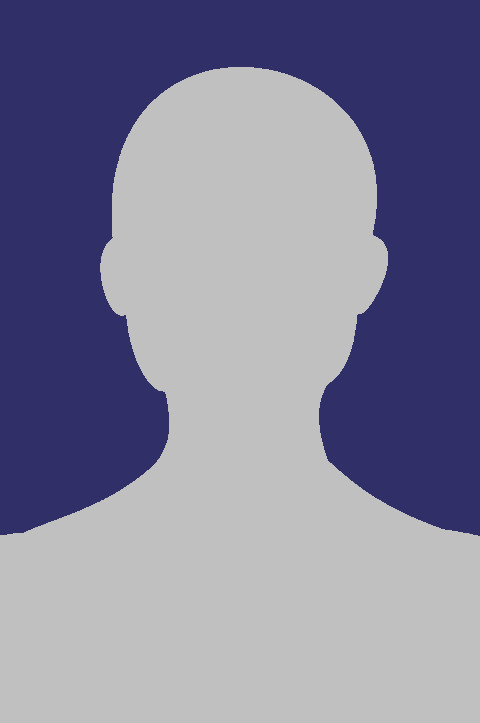 Miss H Branfield
Teacher of Drama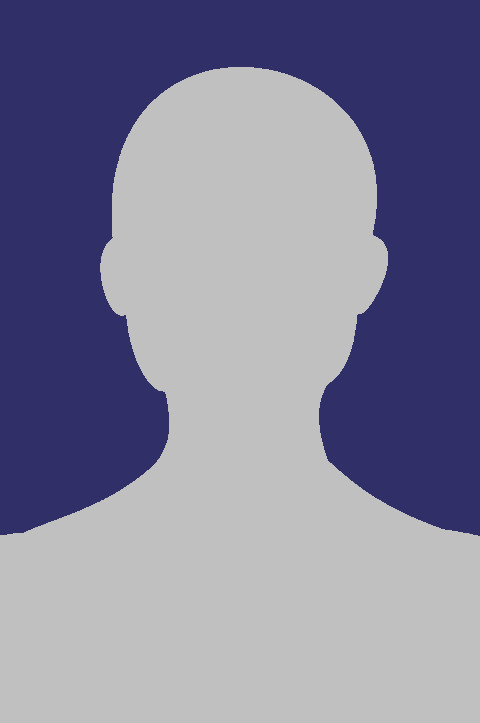 Mrs D Peters
Teacher of Music
Mr E Steelefox
Performing Arts Technician