Welcome to Bishop Perowne

Here at Bishop Perowne Church of England College we are passionate about inspiring our students to be the best they can be, both in their academic studies and in broader life. As our students continue their journey through life we want our motto, Endeavour Forever, to stick with them and inspire their future choices and successes, as well as giving them resilience and self belief to face the challenges life brings.
We believe the changes we have put in place, and continue to refine, are successfully transforming this school from a good educational establishment to an outstanding one. While we sincerely hope every other school is the best that they can be – we want to be, and believe we should be, the preferred choice for parents and carers to trust with both their children's education and wider development.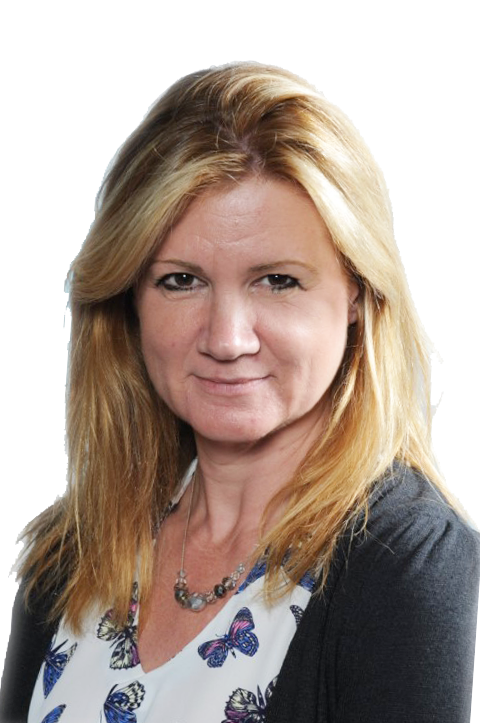 "Our child appears to be settling in really well, engaging in a wide range of extra-curricular activities. She has made friends with lots of other children from different primary schools. She feels very proud of her school and very much a part of it."
"My daughter feels confident going into school. And the reassurance from her form tutor is a blessing for us to know that she is doing well in lessons."
"We have been impressed by how quickly and positively she has been taught school expectations for behaviour and attitude to learning, along with the friendliness and support from all teachers providing help to Year 7s finding their way around and resolving any issues. Also direct contact from her form teacher by email has been reassuring."
"His tutor is amazing and has helped settle him. The transition seems to have gone smoothly and we could not be happier. Thank you for caring about my son. I know how hard it is to work in a secondary school."
'Kind, welcoming staff. Clear expectations. Variety of different opportunities."
"My son has commented on how friendly and caring all his teachers have been so far. He has felt welcomed."
"Merit points are proving a massive incentive to good behaviour and attitude. Tutors are doing a fantastic job of easing students into their new routines."
"Positive rewards system, regular manageable homework to build good habits and the rotation this is organised on that avoids any overloading. The variety of subjects fitted into timetable is fantastic too,."
Maintenance Happening. Please come back soon.
Diversity Diary July 2023

Child-on-child Abuse: Sexual Harassment
Diversity Diary December 2022

Salvation Army Christmas Gifts Offer