In Drama we recognise the many benefits that a bespoke drama curriculum can bring to the success of a well-rounded education. Drama at Bishop Perowne sits within the Performing Arts Department and offers a positive, safe place to explore self-expression and broaden our understanding of theatre. We aim to provide a drama curriculum that not only creates a deeper understanding of the art form itself within specialist facilities but also has the cross curricular links to English through: speaking and listening; formal presentations; study of play texts; participating in debate. All students study drama KS3. At KS4 the National Curriculum states that the Arts, Dance, Drama and Music should be offered to all students for further study and this is evidenced in our pathway system where Drama is offered at GCSE level.
Drama in Year 7 is taught throughout the year on a two week rotation with Dance and Music. It aims to introduce the basic Drama skills of creating characters and plot whist structuring performance work. Students will experience devising skills in drama from a given stimulus and explore how to develop realistic characters whilst learning basic acting skills. The Drama curriculum considers styles of theatre to include mine, narration, realism and exaggerated forms as well as rehearsal techniques. The course also considers the design skills of semiotics, lighting design, costume and set.
Drama in Year 8 it taught on a half termly rotation with Music, Dance and Design Technology. Students in Drama develop their understanding of the elements of Drama and pursue skills of performance and realism, developing evaluation skills both verbally and in the written form. An emphasis on drama language is placed on students' learning, as they consider genre, style and responding to a stimuli in devised drama work. Students begin the process of understanding how to evaluate drama from written and scripted work.
The Year 9 Curriculum aims to consolidate the students learning at KS3 and build a strong foundation for study at GCSE level. Students' understanding of drama practioners is developed thought the work of Brecht, Antonin Artaud, Stanislavski, Oscar Wilde and Vamos Theatre mask work. The curriculum introduces the GCSE Drama framework of study. Year 9 see the study of Musical Theatre and the introduction of the set text for GCSE; 'Blood Brothers'. An introduction to the GCSE Drama theory paper is developed alongside the evaluation and analysing skills.
OCR GCSE drama consists of three key areas of study, Devising drama, Presenting and performing texts and Performance and response. Students further develop skills in devised Drama but with the addition of lighting, sound and costume. Students are introduced to the drama portfolio and devising diary work and this coursework is completed in Year 10. Finally, emphasis is placed on the set play text 'Blood Brothers' and technique of answering the theory exam paper.
Year 11 GCSE drama is devoted to the students' understanding the set play text and the final practical work of presenting text. This practical element of the course allows students to present sections of the text in small group, dialogue and monologue work.
Further information on the course can be found by viewing the specification linked below.
Year 11 Subject Resources
| Description | Type |
| --- | --- |
| Drama: Exam Board (OCR) Resources | External Link |
| Drama: School Revision Guide (Blood Brothers) | School PDF Document |
| Drama: School Revision Guide (Main) | School PDF Document |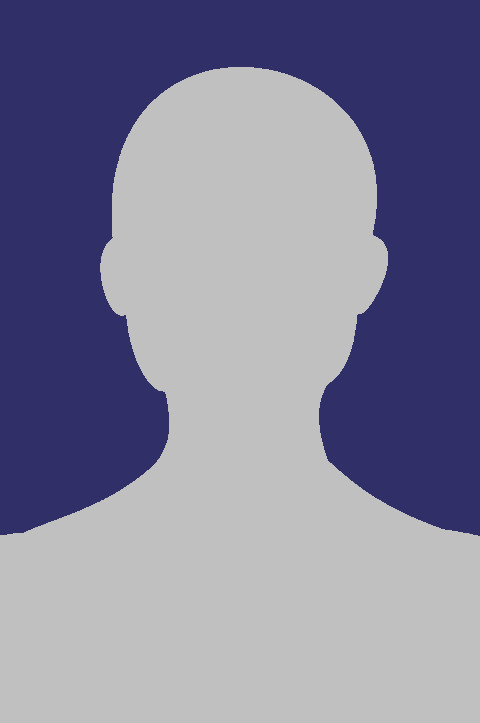 Mr E Steelefox
Technician