In music, we recognise the many benefits that music brings to our students, and as such, Music at Bishop Perowne offers a positive opportunity for self-expression and working with others in a creative environment, both inside and outside of lessons. We aim to develop the musical potential of all pupils and to create opportunities for those with particular interests and ambitions to fly high, stretching and challenging students in our care, whilst creating an enjoyable environment for them to flourish.
The Year 7 curriculum focuses on understanding the elements of music, and using those elements to manipulate sound. Students enhance their knowledge of these elements and their overall understanding of music through various areas of study, including Ukulele, keyboard skills, Theme and Variation, Programme Music, and also through looking at the theory of music and understanding notation. Throughout these areas, we focus on the three key skills within music: performing, listening/appraising, and composition.
The Year 8 curriculum will continue to develop students' understanding of the Elements of music and their impact on music that we listen to. Students will extend their knowledge of different genres of music, studying Jazz and Blues, film music, popular music, and programme music. Through these areas of study, we develop instrumental and ensemble skills, along with allowing the students to take control of their creativity to produce a piece of music based upon a stimulus. As with year 7, wide varieties of practical tasks focus on the development of composition, performance and listening/appraising.
The Year 9 curriculum will consolidate students' understanding of and analysis of different types of music, building a strong foundation for the study of GCSE music in years 10 and 11. Students will examine the growth of popular music through studying Jazz and Blues and Black Heritage in Music, culminating in them writing their own song at the end of the year. We also study film music and musicals, showing a strong link with other Performing Arts disciplines. There is a strong focus on the development of key skills and knowledge throughout the year, particularly performance, via a range of practical and listening tasks.
Eduqas GCSE Music consists of three key areas: Performing, Composing, Listening and Appraising. Throughout the year, students will look at all four areas of study: Musical Forms and Devices, Music for Ensemble (Musicals, Jazz and Chamber Music), Film Music, and Popular Music. We also look to develop student's compositional skills using a range of techniques and software. Towards the beginning of the Summer Term, students use the skills they have developed to begin their first piece of coursework. Assessed performances occur three times throughout the year, and ensemble skills are developed.
Year 11 students will continue studying areas of study within the Appraising section of the Music GCSE course to prepare them for their listening exam in June. They will also work to complete their coursework: one ensemble performance, 3-5 minutes solo performance, and two compositions by the middle of April.
Further information on the course can be found by viewing the specification linked below.
Year 11 Subject Resources
| Description | Type |
| --- | --- |
| Music: Exam Board (Eduqas) Resources | External Link |
| Music: School Revision Guide | School PDF Document |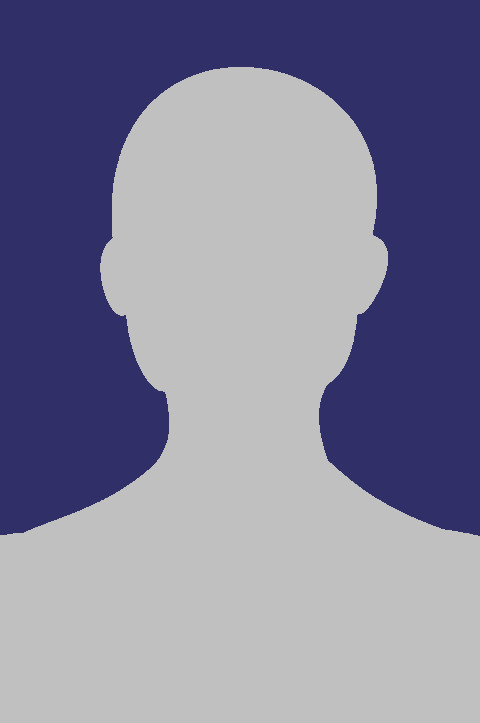 Mrs D Peters
Head of Department
Mr E Steelefox
Technician