Developing a lifelong love of Language and Literature is at the core of what we are trying to achieve in the English Department at Bishop Perowne. Our curriculum is designed by teachers who love reading in order to inspire a love of reading, evoke curiosity, and allow students ample opportunities to enhance their written and spoken communication.
In year 7, students are introduced to a range of text types based around the theme of Identity. Students begin to examine how texts are constructed and develop their own personal opinions about contemporary and traditional texts, plays and poems. We also ensure that students are given opportunities to emulate creative writing styles through our schemes of learning and extra-curricular opportunities.
Topics covered: Fiction text (War Horse), Non-fiction & Poetry (Thematic anthology) and Shakespeare (Romeo & Juliet)
The year 8 curriculum encompasses the theme of Society and the World around us. Beginning with a dystopian novel, students can build on the analytical skills they are introduced to in Year 7 and experiment with different writing styles. As students progress through the year, more opportunities to develop their oracy skills are introduced to explore how the spoken word is a highly powerful tool for evoking change in society.
Topics covered: Fiction text (Hunger Games), Non-fiction & Poetry (Thematic anthology) and Shakespeare (The Tempest)
Year 9 students will begin to encounter a mixture of GCSE topics, such as Wilfred Owen's poetry, a selection of 19th- 21st century non-fiction texts and an introduction to Shakespeare's Macbeth. Language and Literature texts linked to the theme of conflict are used to further boost students' literacy, written skills, and analytical thought as well as providing opportunities for students to orally present their own viewpoints.
Topics covered: Fiction text (Curious Incident), Non-fiction & Poetry (Thematic anthology) and Shakespeare (Macbeth, Act 1)
The GCSE course officially begins at the start of year 10 and students continue to study the topics required for the AQA English Language and AQA English Literature GCSE courses. At the beginning of the year, there is an emphasis on how writers use literature as a platform for change. Within this scheme of learning, we continue to revisit the foundations of English to ensure that literacy, written and oral communication remain a high priority. In the Summer term, the focus shifts to English Language Paper 1, where students can utilise these skills to examine a range of fictional texts and select a topic of choice for an individual presentation.
Topics covered: Power & Conflict Poetry, An Inspector Calls, Macbeth, Language Paper 1, Spoken Language
In year 11, students study the final aspects of their GCSE course: Language Paper 2 examines writers' viewpoints and perspectives and Dickens' A Christmas Carol* is our chosen 19th century text. As both courses are 100% exam assessed, the remainder of the academic year allows staff to revisit units from Year 10 and develop students' confidence under exam conditions.
*Changes to the 2022 exam series has meant we have removed this unit for our current year 11 cohort.
Topics covered: Language Paper 2, A Christmas Carol
Year 11 Subject Resources
| Description | Type |
| --- | --- |
| English Language: Exam Board (AQA) Resources | External Link |
| English Literature: Exam Board (AQA) Resources | External Link |
| English: School Revision Guide | School PDF Document |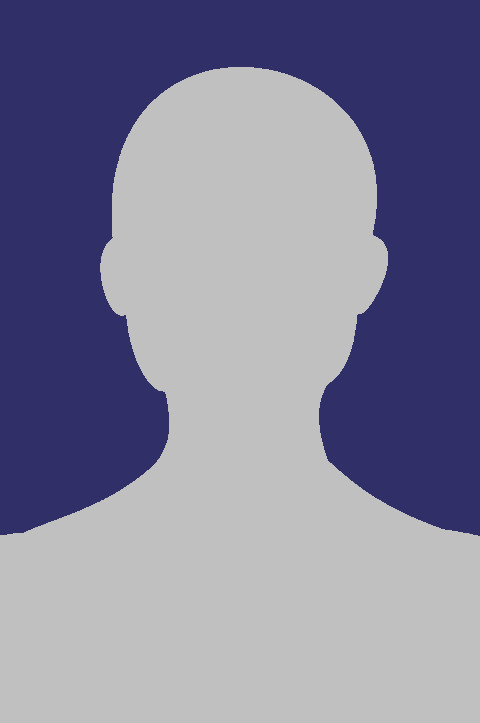 Mrs A Hickman
Head of Department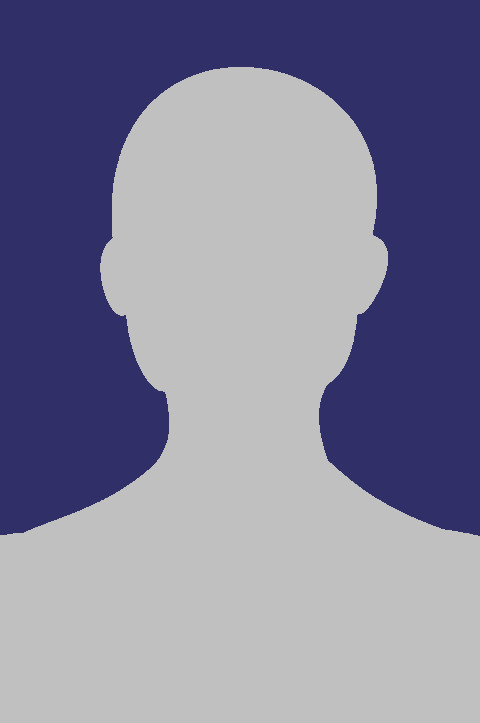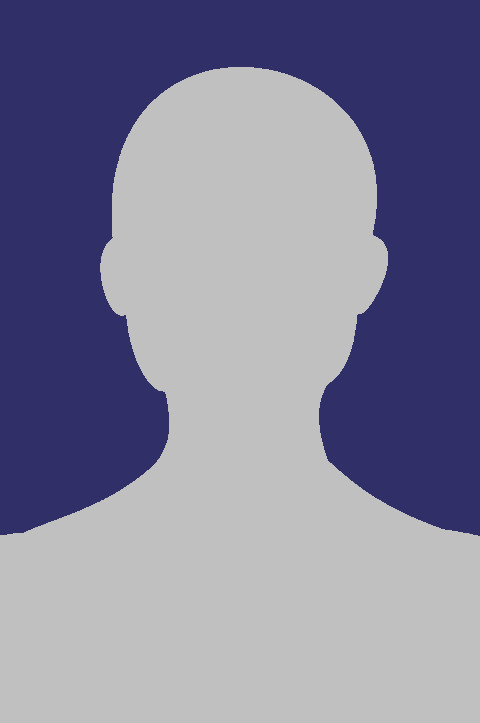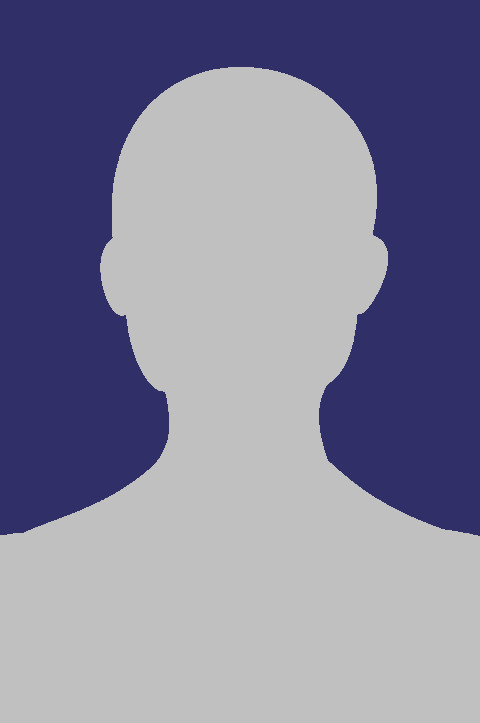 Mrs E Guise
Teaching Assistant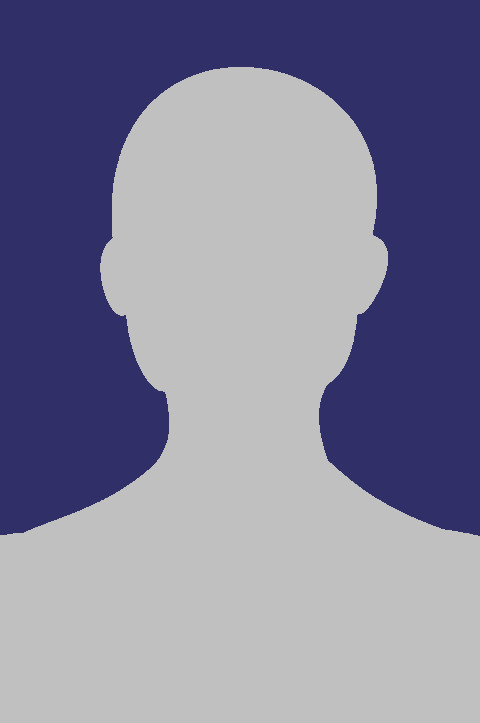 Miss R Langston
Second in Department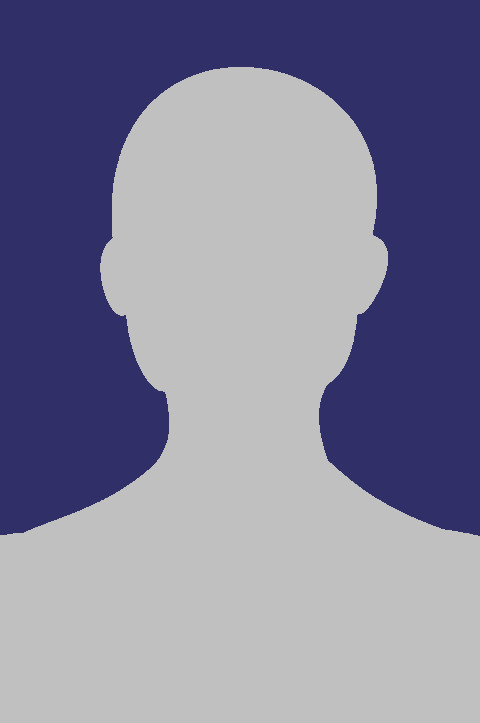 Miss K Smith
Second in Department