Most students join us in year 7 having not studied German before, so we begin the year with an introduction to German-speaking countries and their cultures before moving on to cover basic conversational topics. The emphasis on speaking skills in the first term, coupled with a playful approach, encourages students to build up their confidence when speaking the language and the information from each topic leads into the next one, allowing students to use their previous knowledge as they move forward. We focus on developing good accuracy in written work, as well as building a broad vocabulary base to allow a good understanding of texts which they read or listen to. Each half term, students will receive two pieces of homework and complete a piece of assessed work.
Topics covered: Personal information (name, age, birthday), numbers, family members, pets, school subjects, telling the time.
The year 8 French course builds on students' knowledge from year 7 and introduces a variety of new and useful topics. Students are encouraged to become more independent in their writing and speaking skills, as well as continuing to build a broad vocabulary bank to allow progress in listening and reading tasks. Throughout the year, students will begin to express opinions and preferences in German and give reasons for their opinions, as well as encountering the past tense for the first time. Our summer term topic of 'Food and Drink' brings with it the exciting opportunity to taste some typically German dishes. Each half term, students will receive two pieces of homework and a piece of assessed work.
Topics covered: Free time activities, weather, home town, describing their home and furniture, food and drink, ordering food in a restaurant.
The year 9 course provides a very important bridging year for students as they will experience a carefully chosen mixture of GCSE topics whilst still revisiting and consolidating aspects of year 7 and 8 German. Students can expect to get a taste of what it is like to study German at GCSE through a greater emphasis on grammar and topics which ask them to consider their role in society and will work on improving the four language skills of listening, reading, speaking and writing. Each half term, students will receive two pieces of homework and a piece of assessed work.
Topics covered: Technology and social media, local areas of interest, self and relationships, transport, school life and further education.
The GCSE course officially begins at the start of year 10 and students continue to study the topics required for the Eduqas German GCSE course. There is an emphasis on improving and showing progress in all four skills (speaking, listening, reading and writing) and students are tested on their knowledge of basic vocabulary regularly throughout the year. Students are encouraged to carry out independent listening activities in order to fully develop their confidence, as well as to access past exam papers to build their understanding of the requirements of the assessment process.
Time is taken to carefully explain the examination process so that students are aware of what they are working towards and when they will take place. The class teacher provides help and advice and is always on hand to offer support when it is required.
Students will receive two pieces of homework per half term.
Students will get the opportunity to sit a past paper in year 10 in order to introduce them gradually to the exam process.
Topics covered: German grammar (especially past, present and future tenses), health and fitness, entertainment and leisure, local area and home town, holidays and tourism, work experience and personal qualities.
During year 11, students study the remainder of the topics required for their examinations and gain exam practice in all four skills. They are offered the opportunity to carry out a mock speaking exam during term 2 that then identifies areas for improvement before the real exam is taken at the end of the spring term. Throughout year 11, students develop their exam skills whilst ensuring they have a solid knowledge of general vocabulary and German grammar.
Students are given an array of support materials to help them throughout their GCSE course.
Topics covered: food and drink, festivals and celebrations, the environment, social issues, job applications, future career plans.
Year 11 Subject Resources
| Description | Type |
| --- | --- |
| German: Exam Board (Eduqas) Resources | External Link |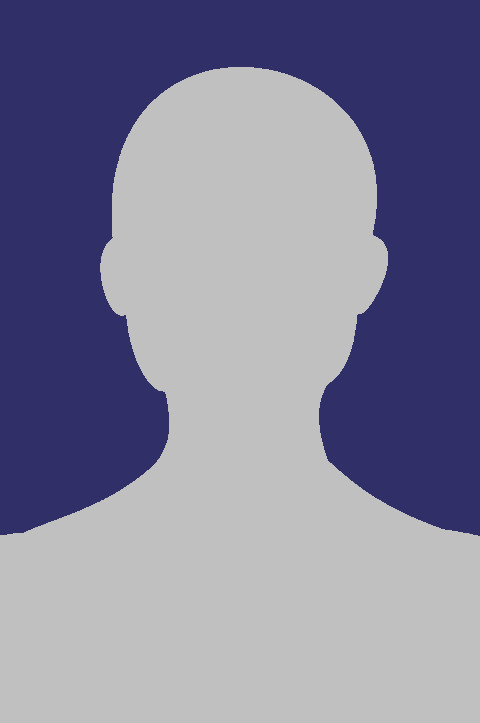 Mr J Rogers
Head of Department