In year 7 French, students receive a cultural introduction to France before embarking on a course which covers the basics and enables them to engage in brief conversations and exchanges. The emphasis on speaking skills in the first term encourages students to build up their confidence when speaking the language. The information from each topic leads into the next one allowing students to use their previous knowledge as they move forward. Each half term, students will receive two pieces of homework and a piece of assessed work
Topics covered: Personal information (name, age, Birthday), numbers, family members, pets, where you live, places in town, telling the time.
The year 8 French course builds on students' knowledge from year 7 and introduces a variety of new and useful topics. Students are encouraged to become more independent in their writing and speaking skills. Throughout year 8 students will also work in different tenses, allowing them to express themselves in ways. Each half term, students will receive two pieces of homework and a piece of assessed work.
Topics covered: Compass points and where people live, weather, countries, school subjects and opinions, jobs and future plans, meals and food, healthy and unhealthy foods, shops, clothes.
The year 9 course provides a very important bridging year for students as they will experience a carefully chosen mixture of GCSE topics whilst still retaining some aspects of year 7 and 8 French. Students can expect to get a taste of what it is like to study French at GCSE through a bigger emphasis on grammar and topics which ask them to consider their role in society. Each half term, students will receive two pieces of homework and a piece of assessed work.
Topics covered: Technology and social media, the environment and social issues, self and relationships, transport, holidays and tourism, food and drink.
The GCSE course officially begins at the start of year 10 and students continue to study the topics required for the Eduqas French GCSE course. There is an emphasis on improving and showing progress in all four skills (speaking, listening, reading and writing) and students are encouraged to carry out independent listening activities in order to fully develop their confidence.
Time is taken to carefully explain the examination process so that students are aware of what they are working towards and when they will take place. At every point, the class teacher provides help and advice and is always to offer support when it is required.
Students will receive two pieces of homework per half term.
Students will get the opportunity to sit a past paper in year 10 in order to introduce them gradually to the exam process.
Topics covered: French grammar, self and relationships, technology and social media, local areas of interest, transport, school/ college life, health and fitness, entertainment and leisure, local and regional features, holidays and tourism.
During year 11, students study the remainder of the topics required for their examinations and gain exam practice in all four skills. They are offered the opportunity to carry out a mock speaking exam during term 2 that then identifies areas for improvement before the real exam is taken at the end of the spring term. Throughout year 11 students develop their exam skills whilst ensuring they have a solid knowledge of general vocabulary and French grammar.
Students are given an array of support materials to help them throughout their GCSE course.
Topics covered: work experience and part time jobs, skills and personal qualities, food and drink, festivals and celebrations, environment, social issues, applying for work and study, career plans.
Year 11 Subject Resources
| Description | Type |
| --- | --- |
| French: Exam Board (Eduqas) Resources | External Link |
| French: School Revision Guide | School PDF Document |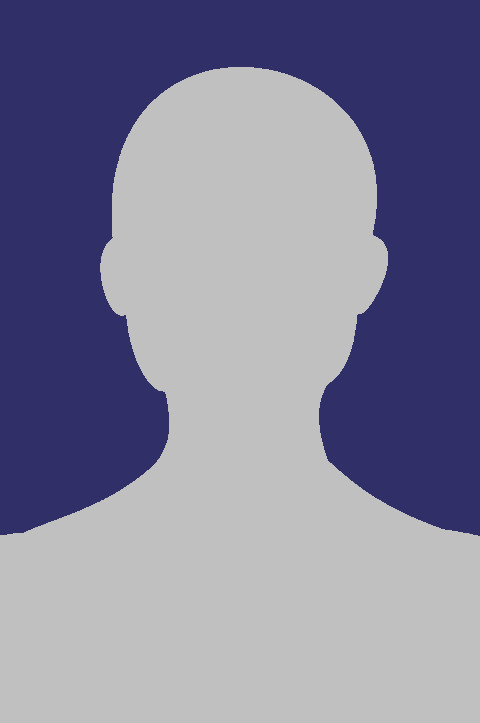 Mr J Rogers
Head of Department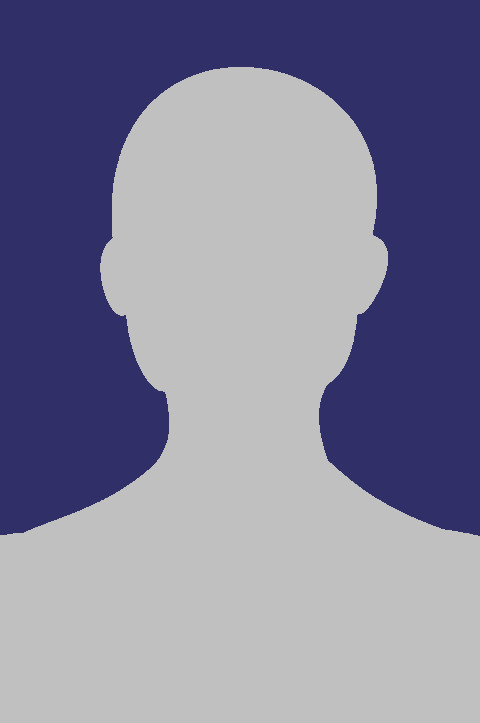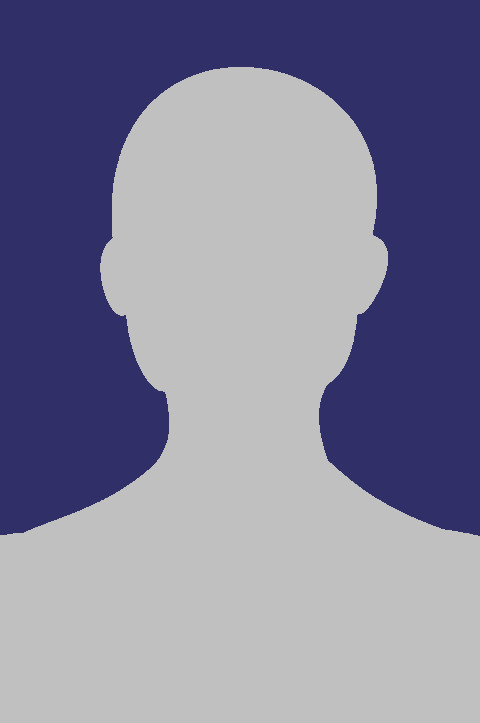 Ms M Windows-Yule
Teacher