Our ethos is one of curiosity, understanding and an appreciation of the world. We strive to develop a sense of place amongst our students and encourage a collective ownership and responsibility towards the environment at local, national and global scales.
The Year 7 curriculum will develop students' sense of place and understanding of their surroundings. Year 7 students will enhance their knowledge of the world, whilst advancing their map skills, graphical analysis and ability to evaluate of solutions to geographical problems. They will focus on issues linked to rivers, weather, global ecosystems and the impact of human activity on the environment.
The Year 8 curriculum will continue to develop students' understanding of their surroundings and the impacts that human activity and use of resources has on the natural environment. Students will extend their knowledge of the challenges that face our world, such as climate change and global population change. Students will also understand how natural processes involving tectonics and the coast can affect people on a national and international scale.
The Year 9 curriculum will consolidate students' understanding of physical geography through glaciation and the types of rock that form the UK. Students will examine the growth of China as an economic superpower and the implications that this has for society and the environment. Students will extend their knowledge of the evidence, causes and impacts of climate change and they will examine the future of urban environments in different parts of the world.
Year 10 students will follow the OCR B GCSE Geography for Enquiring Minds syllabus. The course will build on key concepts and processes linked to the physical and human environment. Students will study the global issues of dynamic development and global hazards. They will also study issues facing the UK in the 21st Century and examine distinctive landscapes with the UK. Students will develop an enquiry approach to learning through fieldwork in the local area and enhance their data handling skills.
Year 11 Subject Resources
| Description | Type |
| --- | --- |
| Geography: Exam Board (OCR) Resources | External Link |
| Geography: School Revision Guide | School PDF Document |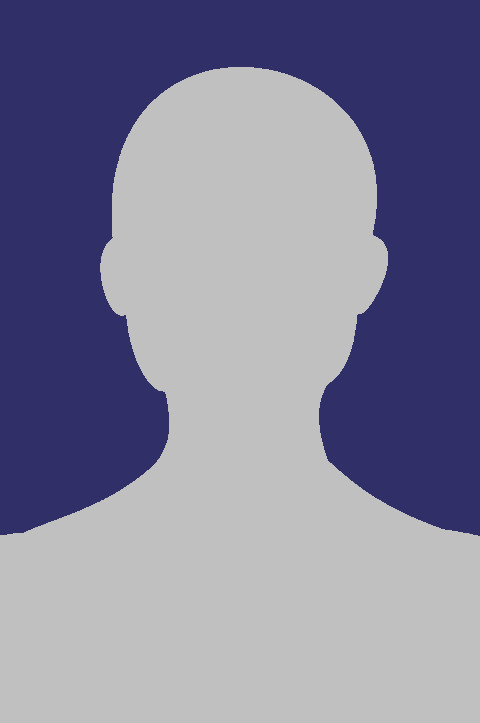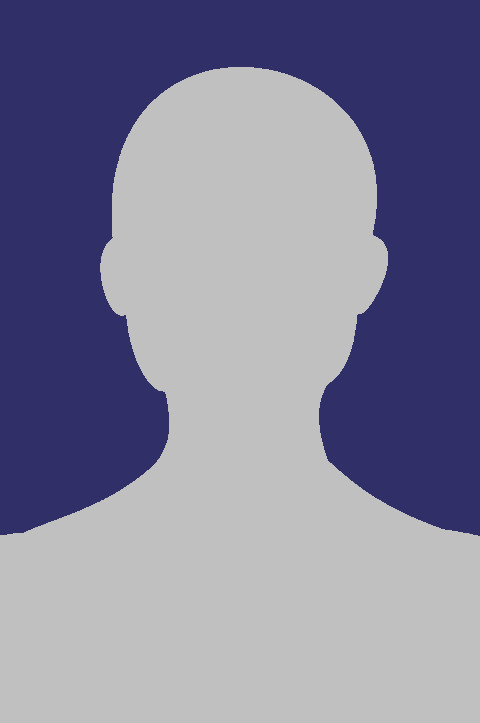 Mr O Stackhouse
Head of Department