Our Child Protection and Safeguarding Statement​
We are committed to safeguarding and promoting the welfare of all our students.
Safeguarding and promoting the welfare of children and young people is broader than 'child protection' as it also includes prevention and ensuring the best interests of our students come first.
As a School we recognise that we have a duty to ensure arrangements are in place for safeguarding and promoting the welfare of our students by creating a positive atmosphere through teaching and learning, pastoral support for students and staff, training for staff and with working with parents and Local Authorities.
We aim to provide a safe and secure environment in which students can thrive and develop and where all aspects of their welfare will be protected by:
Providing a safe environment and taking all reasonable measures to minimise risks of harm.
Providing arrangements to take all appropriate action to address concerns relating to the welfare of a student.
Within this environment we work hard to build students' resilience to radicalisation and extremism by promoting fundamental British values and for everyone to understand the risks associated with terrorism.
We are committed in establishing and maintaining an ethos where students and parents feel secure in being able to talk confidently to school personnel about any concerns or fears they may have knowing that they will be taken seriously.
Key Safeguarding Issues - Please note that some of these may cause upset or distress.​
If you believe that either yourself or someone you know is being abused in any of the ways below it is vital that you report this.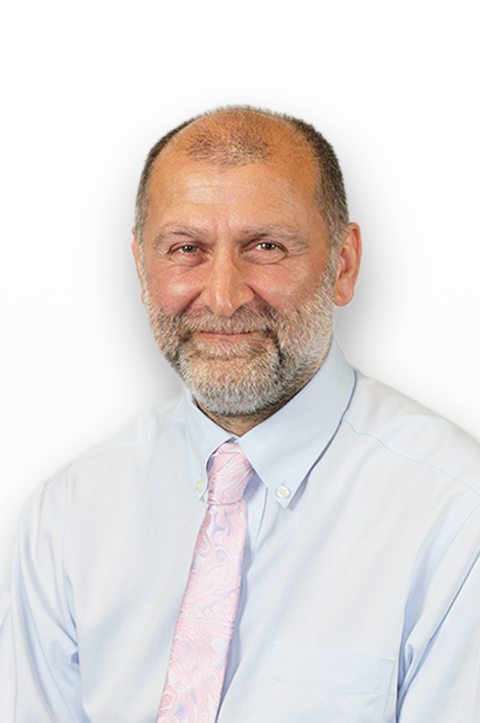 Mr P Godwin
Deputy Designated Safeguarding Lead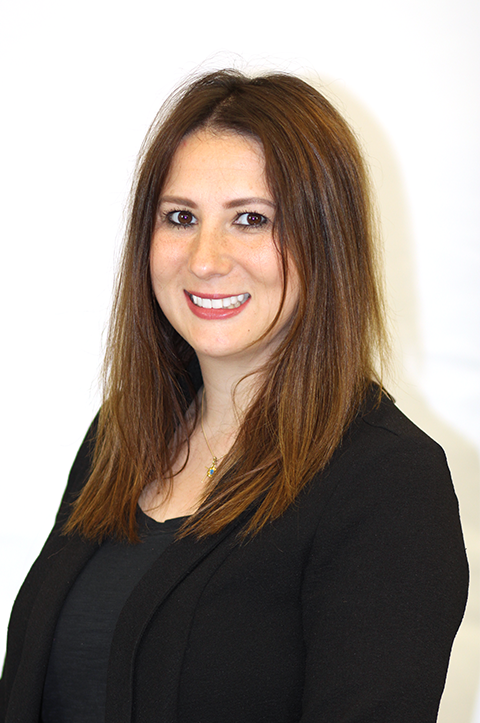 Mrs N Tunstall
Deputy Designated Safeguarding Lead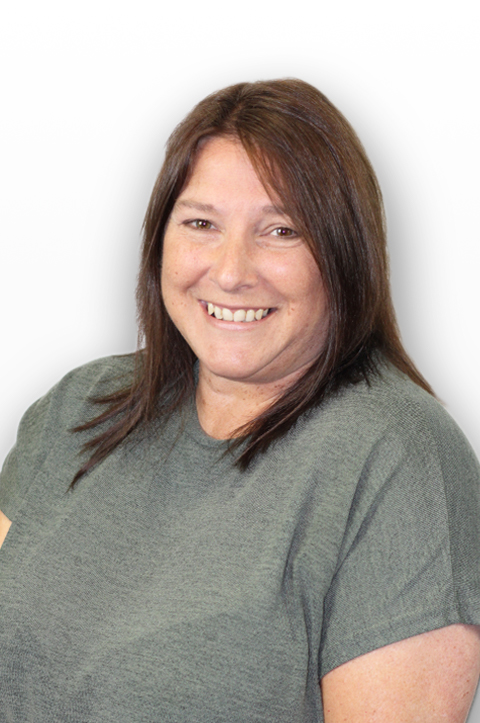 Mrs J Bullock
Deputy Designated Safeguarding Lead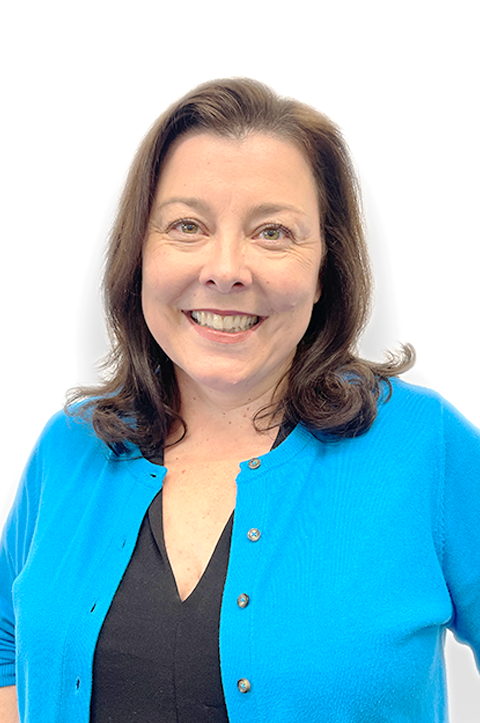 Mrs E Davis
Deputy Designated Safeguarding Lead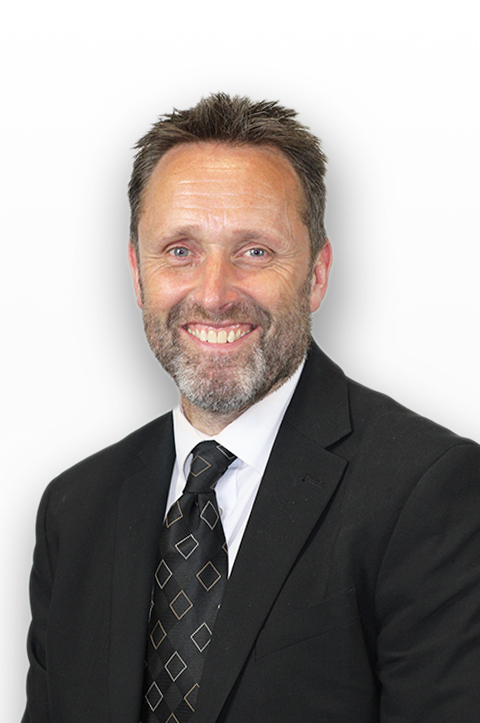 Mr B Lewis
Designated Safeguarding Lead
Our Safeguarding Policies
While our safeguarding policies are all available from our Policies page, we have also made them available here for easy access.
| Code | Description | Version | Published | Review |
| --- | --- | --- | --- | --- |
| 21AC | Whistleblowing Policy and Procedure | 002 | September 2023 | September 2024 |
| AAS | Allegations Against Staff Policy | 001 | September 2023 | September 2024 |
| KCSIE | Keeping Children Safe in Education Pt.1 2023 | 2023 | September 2023 | September 2024 |
| LLC | Low-Level Concerns Policy | 001 | September 2023 | September 2024 |
| OLP | Online Safety Policy to include Acceptable Use Policy | 1.0 | October 2023 | October 2024 |
| SWC-03 | Dealing with Extremism and Radicalisation | 1.2 | September 2023 | September 2024 |
| SWC-04 | Safeguarding and Child Protection | 8.0 | September 2023 | September 2024 |
| SWC-06 | Student Behaviour Discipline and Rewards Policy | 1.6 | September 2023 | September 2024 |
| SWC-07 | Anti-Bullying | 1.5 | June 2023 | June 2024 |
| SWC-08 | Child on Child Abuse | 3.0 | September 2023 | September 2024 |