Special Educational Needs and Disabilities
The Learning Support Team includes the SENCO and a team of dedicated Teaching Assistants. Support for our students is based on assessed needs and designed to help remove barriers to learning and promote access, inclusion and independence.
Support may be offered in the mainstream classroom, working alongside subject staff to ensure students achieve their very best, or as part of a short term, planned intervention to address individual needs.
Teaching Assistants may also work in specific subject areas, to support subject staff in preparing resources, improving curriculum access and delivering subject interventions. Targeted interventions include literacy and numeracy skills, handwriting, EAL support (English as an Additional Language), speech and language skills, social skills etc.
We work closely with our partner Primary schools and Colleges of Further Education to ensure smooth transition both at the start of Key Stage 3 and at the end of Key Stage 4. We also work with a wide range of outside agencies for advice and support, including our Educational Psychologist, the Learning Support Team, the Behaviour Support Team, Hearing Impaired Service, medical teams, the Educational Welfare Officer and especially our own college Care, Guidance and Support Team.
Provision also includes our specialised  Nurture Base.  This base supports students who may need extra emotional and social support with transition to high school. It is open throughout the day, including break and lunchtimes, and students may be timetabled here for specific help and intervention to help with their time at the school.
While our SEND policies are all available from our Policies page, we have also made them available here for easy access..
| Code | Description | Version | Published | Review |
| --- | --- | --- | --- | --- |
| REC-01 | Accessibility Plan | 1.1 | September 2023 | September 2026 |
| SEN-02 | Accessibility | 1.2 | September 2023 | September 2026 |
| SENREP-02 | SEN Information Report | 2023 | September 2023 | September 2024 |
| STU-02 | Supporting Pupils with Medical Needs | 1.2 | September 2022 | September 2024 |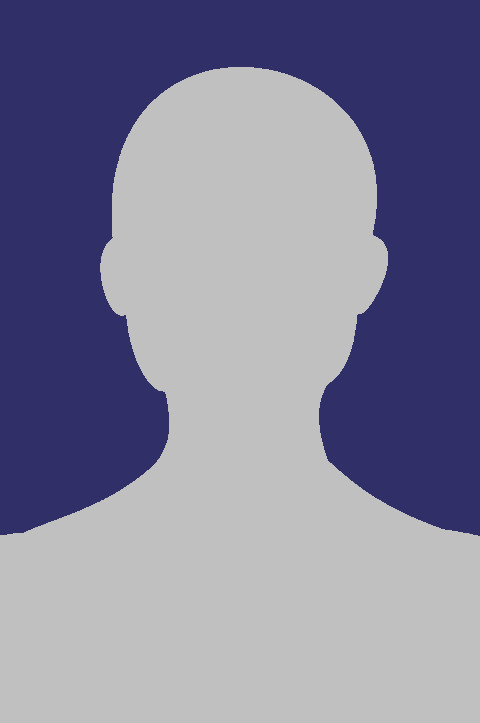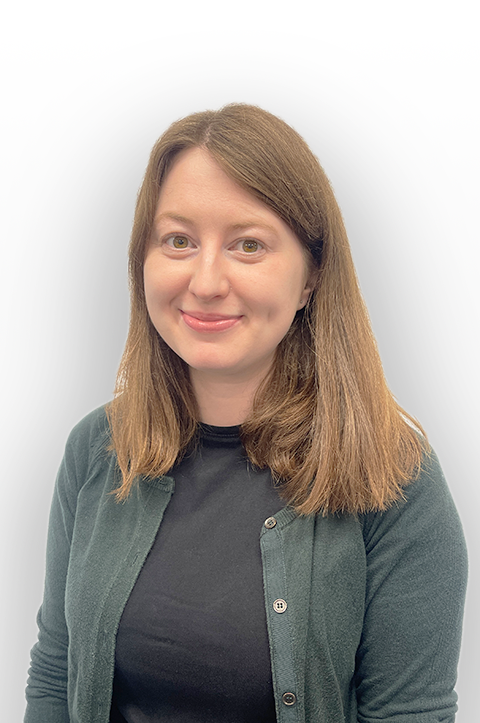 Miss S Spurgin
Teaching Assistant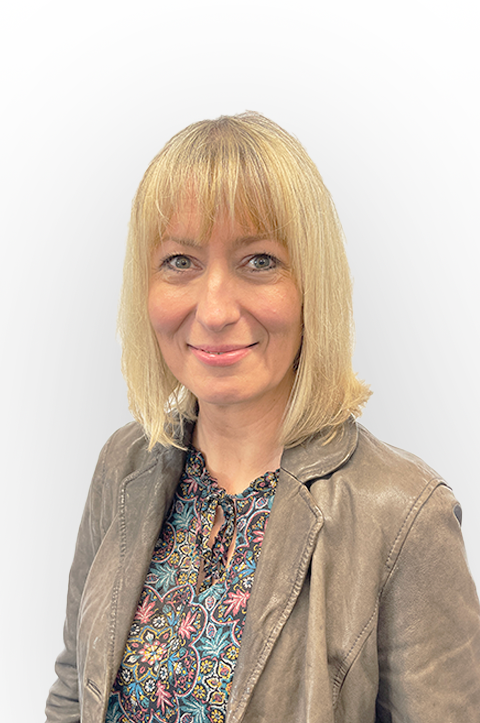 Mrs A Chaloner
Teaching Assistant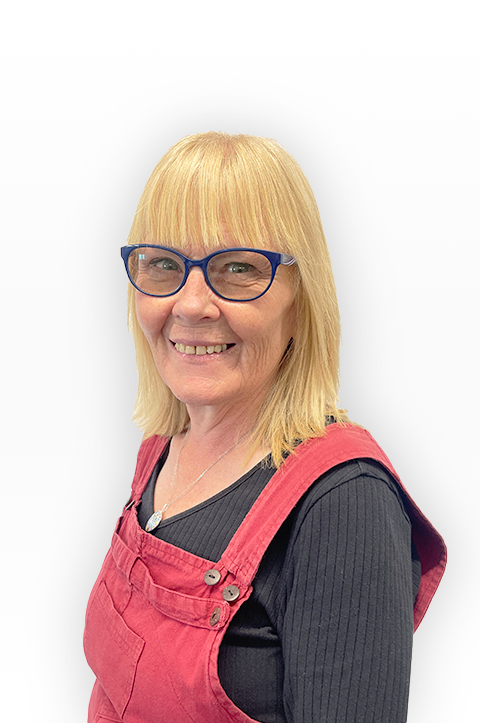 Mrs K Whitworth
Teaching Assistant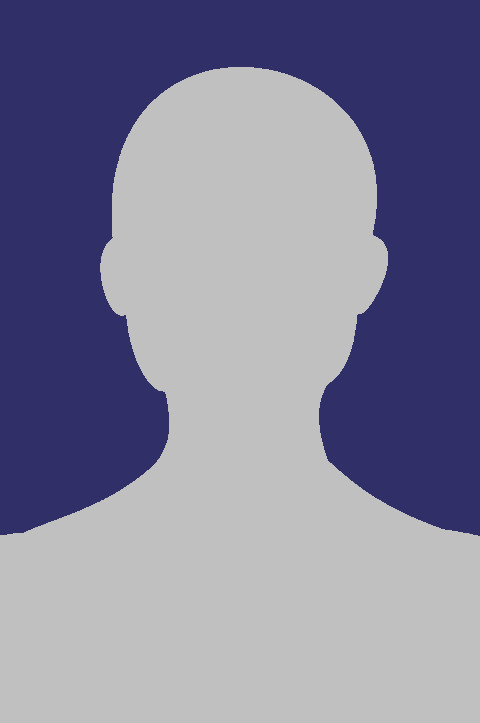 Mr O Samuels
A2M Learning Support Manager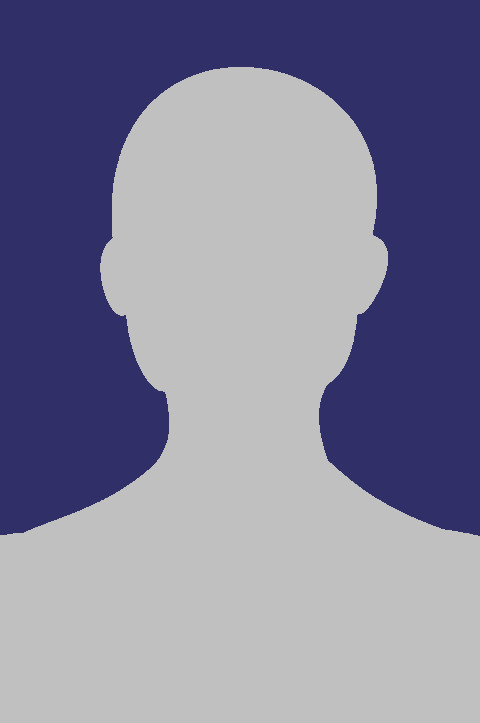 Ms J Weston
Teaching Assistant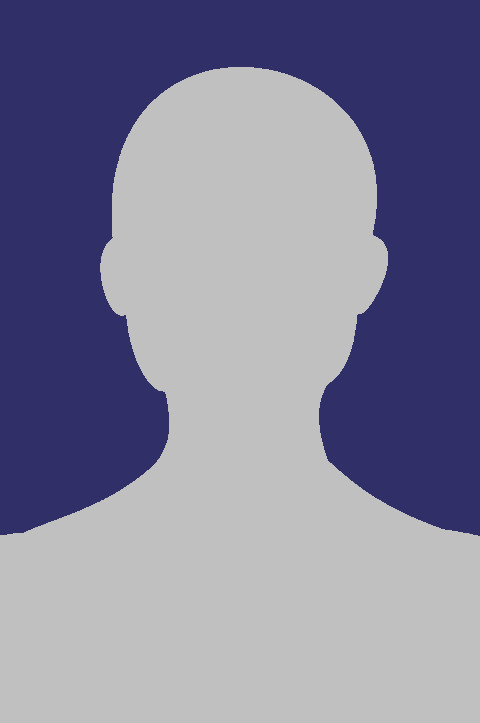 Miss S Davis
Teaching Assistant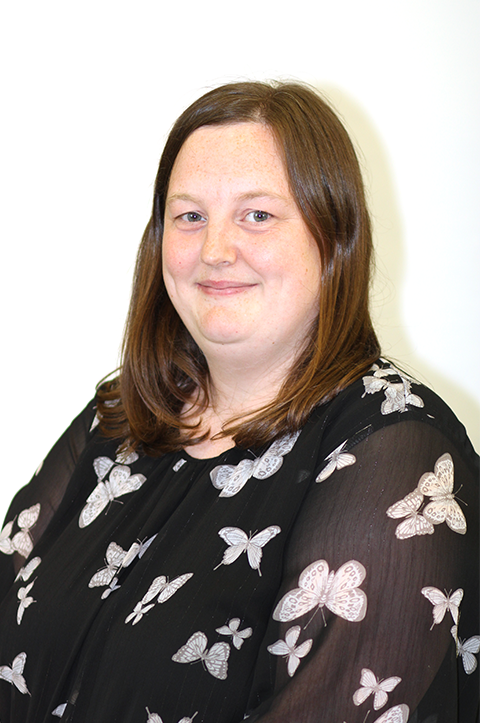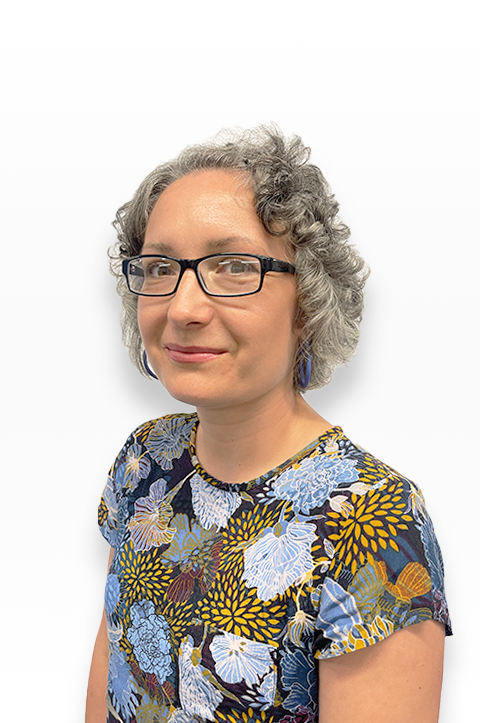 Mrs J Kruszewska
Teaching Assistant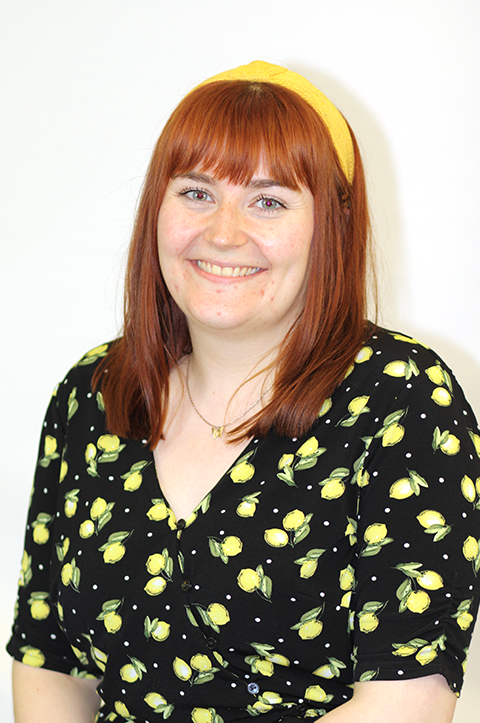 Miss V Dorsett
Teaching Assistant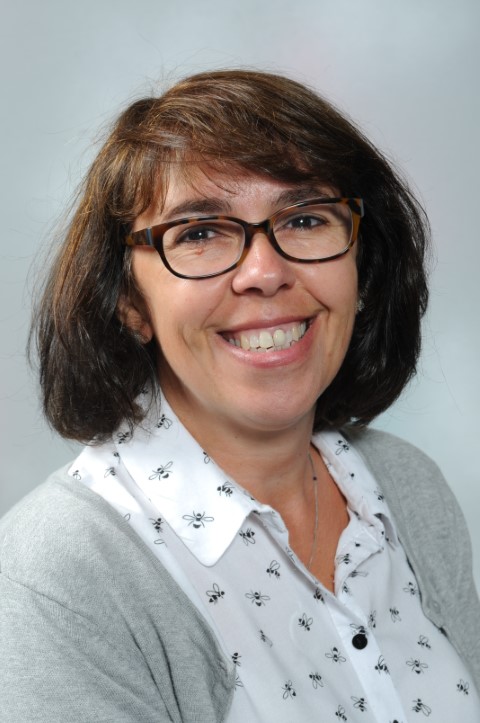 Mrs S Ross
Teaching Assistant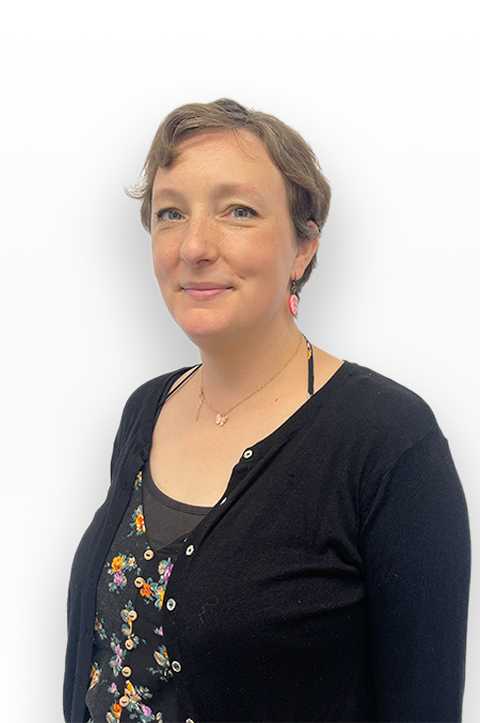 Mrs S Davison
Teaching Assistant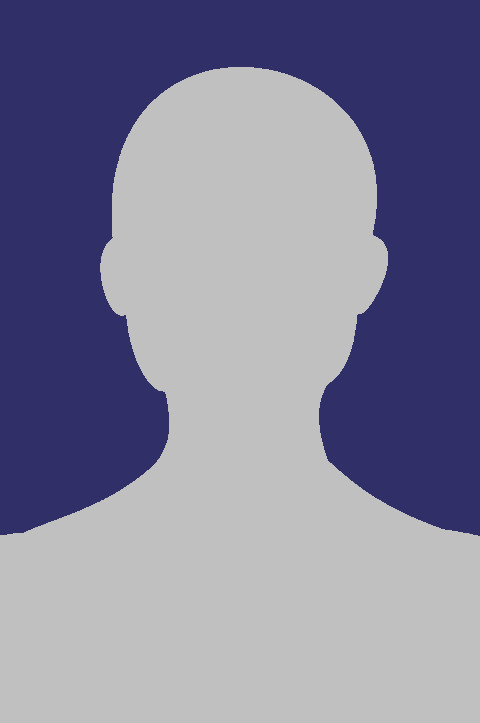 Mrs R Williams
A2M Learning Support Manager