We operate a two-stage approach to our options process, providing two opportunities for students to make decisions regarding their future path.
In the spring term of Year 8, students are able to make choices about the 'wider' subjects they take forward outside of their EBacc subjects. All students will continue to learn History, Geography, French, German and Computer Science alongside the usual core of English, Maths, Science, PE, PSHE, and RE.
During Year 9, students participate in a second selection process where they can choose from the subjects they have been studying in Year 9, deciding which they wish to take forward into the last two years of study towards their final qualifications.
Further on this page, you will find:
· The Options Booklet for 2022/23
· Subject Leader Contact Details
Options Booklet 2022/2023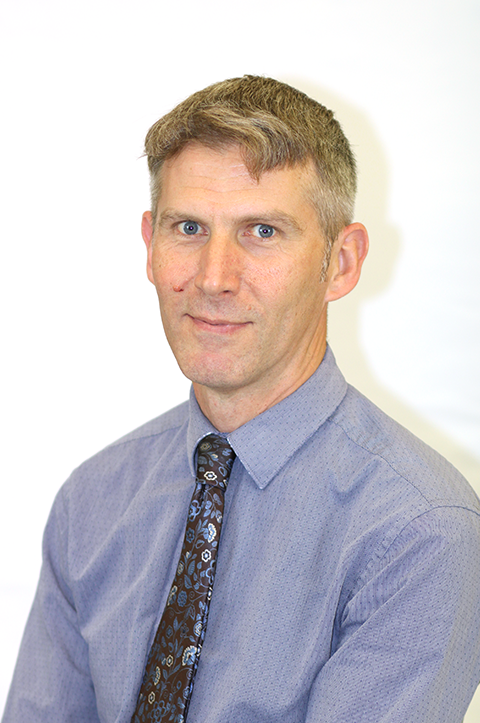 Mr J Manship
Assistant Head i/c Y9+10 Curriculum