Welcome to our page for the Year 8 Options Process.
We hope many, if not all, of our Year 8 parents and carers will have had the opportunity to attend our Virtual Options Evening held on 27th January over Zoom. If for any reason you were unable to attend, or would like a reminder, you are able to watch back the video by clicking here.
As part of the Options process each year we produce a booklet giving which covers the process, how the student's curriculum will be shaped during Years 9, 10 and 11, and the range of qualifications we offer. That booklet is available to view or download as a PDF document by clicking here. Should you be unable to access the booklet for any reason please do contact us.
Further below on this page you will also find:
key dates for the options process

links to presentations on each of our option subjects and most of our core subjects. The vast majority of these have been voiced over by the subject leader, talking you through the content on the slide – although you are free to mute them, or move through the slides at a faster pace! PDF Copies of the presentations (without any audio) are also available to download.

Contact details for both Mr Reeves (the Assistant Head in charge of the Key Stage 3 Curriculum), Mr Manship (the Assistant Head in charge of the Year 9 and Year 10 Curriculum) and for the Subject Leaders of our core and option subjects.
10th February 2022 – Taster Day
Students have the opportunity to select two option subjects they would like to learn more about. In many cases it may be more valuable to a student to choose 2 options they are unsure of rather than 2 subjects they definitely wish to do.
2nd March 2022 – Year 8 Parents' Evening. 
Parents and carers will be able to speak to existing teachers for information about their progress in subjects. Many of the options subjects are also taught during Year 8, and so this may be a good opportunity to ask more about taking the option during Key Stage 4, learning more about the different qualifications in a subject (such as Combined Science vs Triple Award Science; or BTEC Performing Arts vs GCSE Dance).
7th March to 12th March 2022 – Options Discussion
During this week students, and their parents and carers, are invited to make appointments with our Senior Leadership Team should they wish to discuss the options choices available, and for any help they may be able to give before final decisions are made.
3rd March to 25th March 2022 – The Options "Window"
During these 3 weeks we will ask for students, in conjunction with the parents/carers, to select their preferred options choices for Year 9 as well as letting us know their reserve choices. This process will be completed online.
13th June 2022 – Options Allocation
We will notify students and their parents/carers of their option allocations for Year 9.
Core Subjects - Presentations and Contacts
Option Subjects - Presentations and Contacts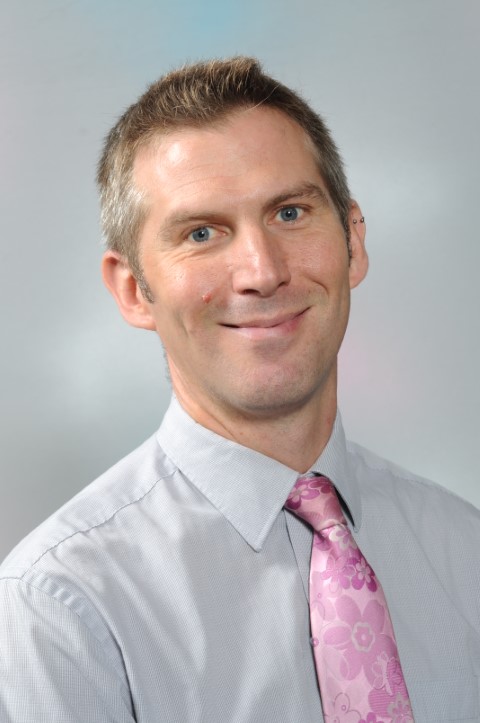 Mr J Manship
Assistant Head i/c Y9+10 Curriculum
Mr S Reeves
Assistant Head i/c KS3 Curriculum